business
Every Detail Matters:

Commercial Roofing Services

You do a lot to keep your business up and running, but one part you should never overlook is the roof that covers and protects it all. Here at Double J Roofing and Contractors, we strive to exceed expectations by providing the best solutions for the upkeep of your roof that not only protects your bottom-line, but also the environment.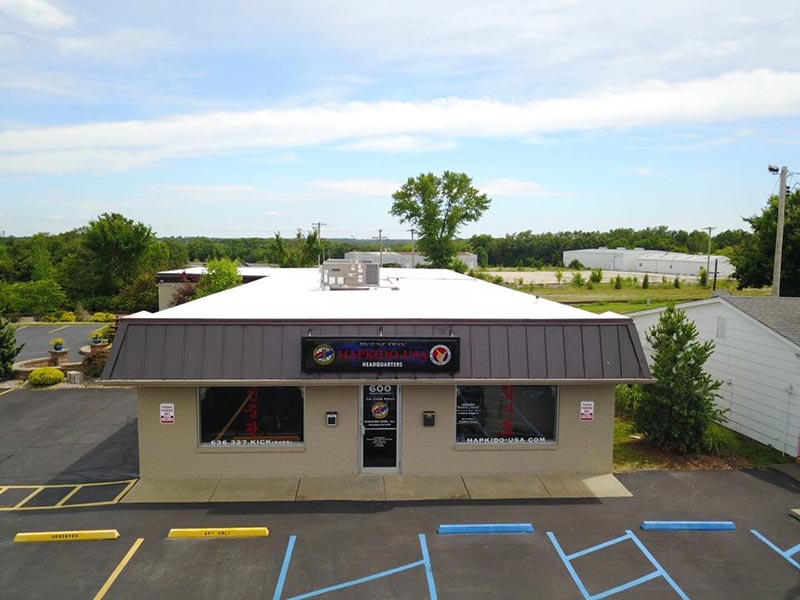 business

Roof Installations

---

We specialize in single-ply roofing systems that are ideal eco-friendly solutions for reducing your energy costs and waterproofing your roof. We also install metal roofing systems for a sleek, modern look to any business.

business

Roof Replacements

---

If your commercial roof is starting to wear out, our professionals at Double J Roofing and Contractors are ready to help you replace your entire roofing system with little to no downtime on your day-to-day operations.

business

Roof Repairs

---

Roof problems such as leaks are annoying, but they also lead to more expensive damages in the future. Call Double J Roofing and Contractors to take care of any type of damage on your roof before it gets worst.
Top-Quality Brands

We Use

Not every building is the same, and not every system is right for you. Our experience is your gain... We'll meet with you and inspect the building, taking into consideration the project budget, the function and use of the building (it matters!) and the warranty options available, to find the perfect fit for your building.
Single-Ply
Coatings
Metal
Tear-off
Recover
Rejuvinate
Commercial Roofing Progress