Thank you for your support

For us... our logo stands for more than roofing. The J's, the name, our whole company... is about hard work, having dreams and goals, and working towards your life's potential! We would love to see you rock our name!

Send us a request below!
Hats

1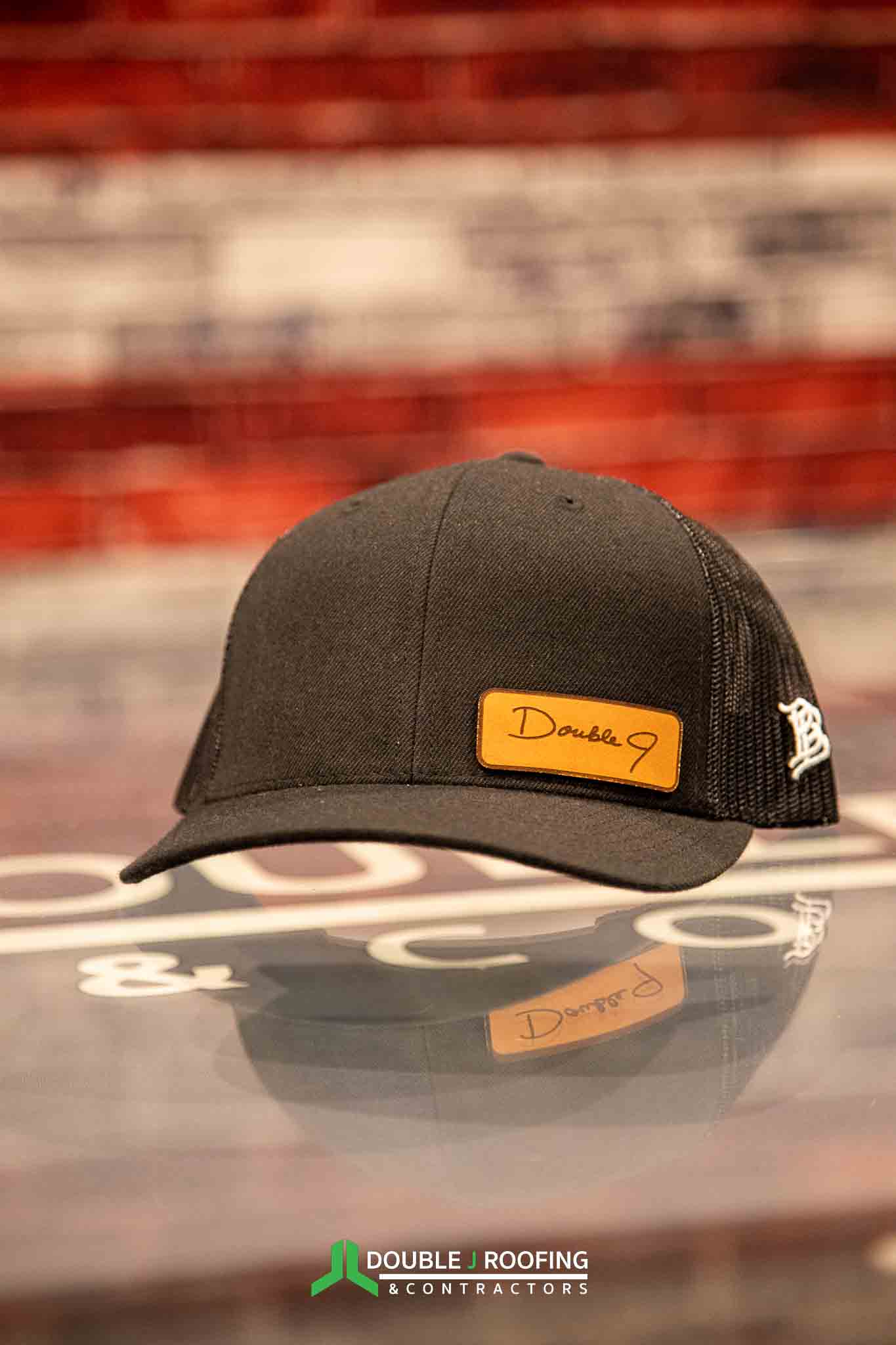 2

3

4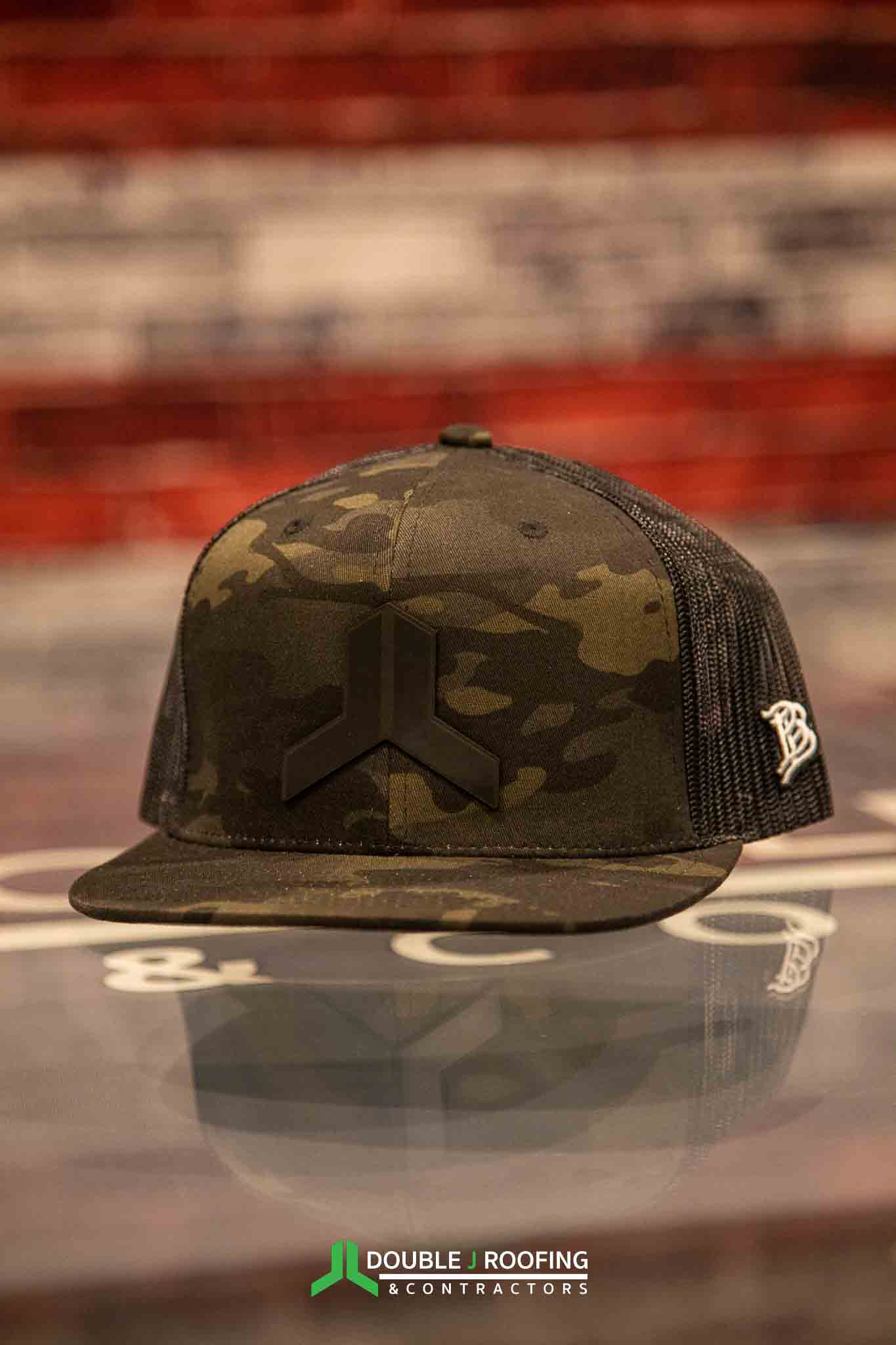 5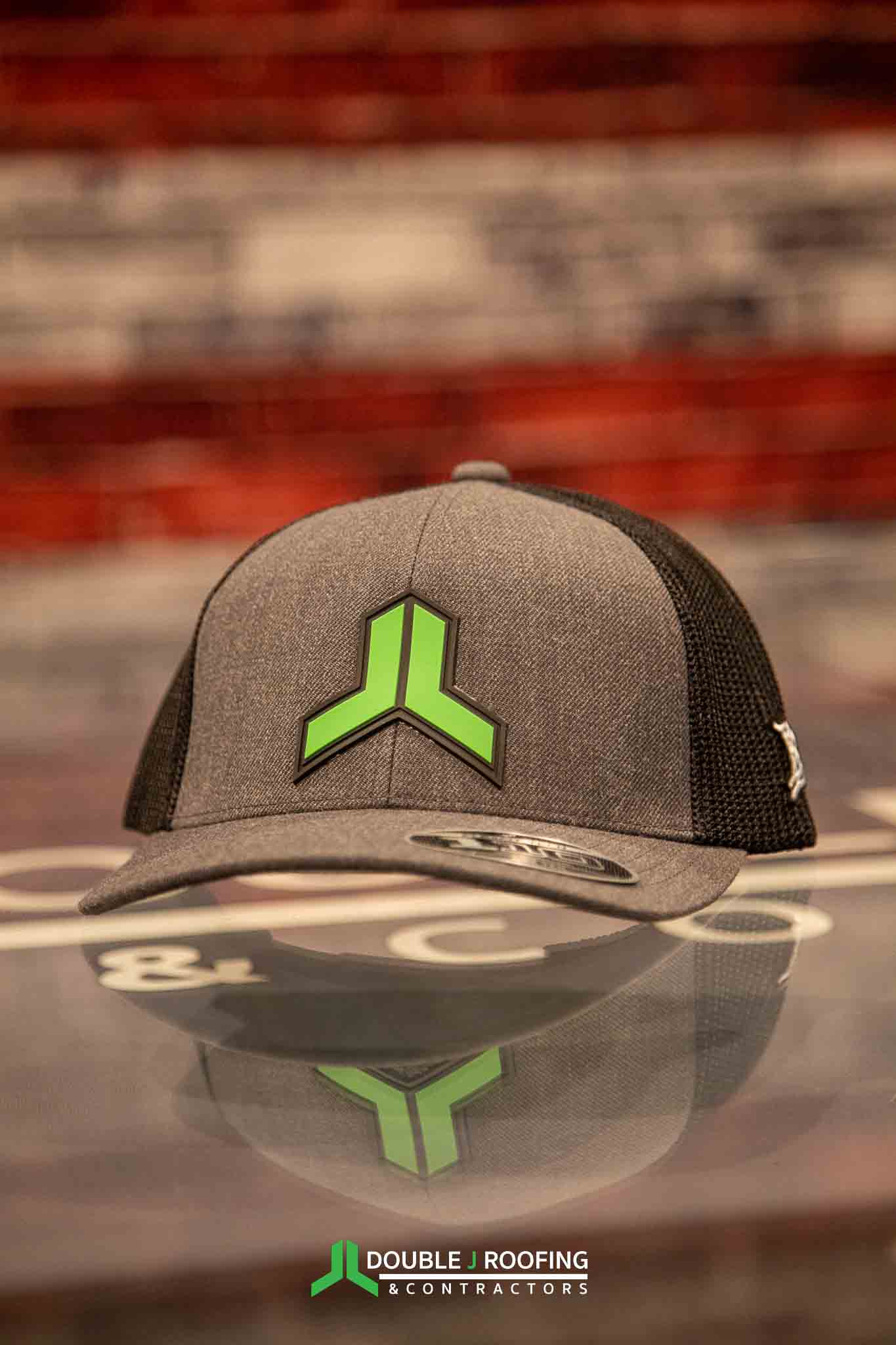 6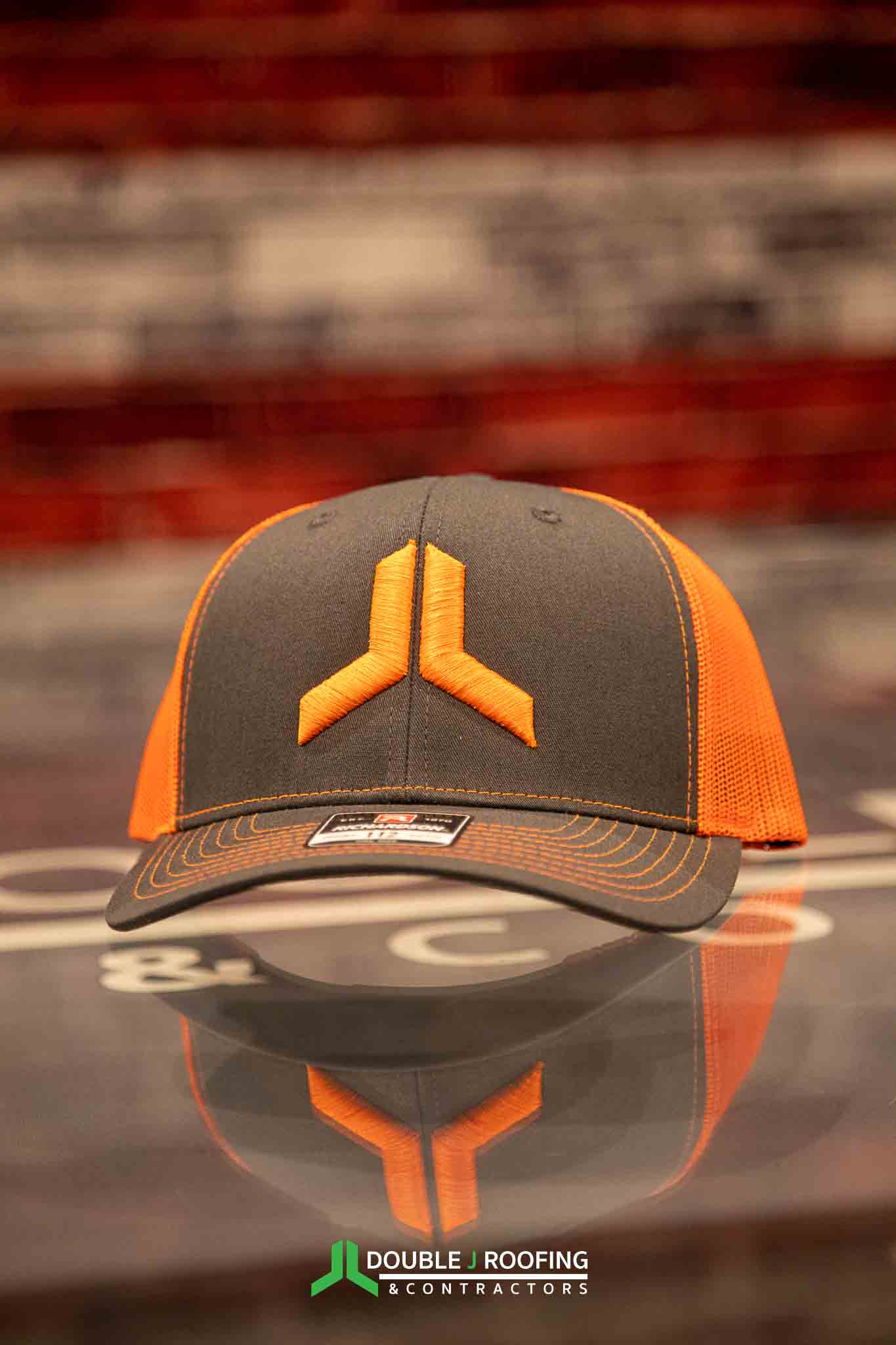 7

Claim Your Merch
Thank you for contacting Double J Roofing and Contractors, a representative will contact you shortly.