About Us
Quality Guarantee
Whether it's just a repair or a whole new roof we leave our customers more than satisfied with their results. We will guarantee our craftsmanship for two years from the day we put on the new material or fix a problem during which we will return free of charge if any new problems occur. All brands of material have their own warranties, so if the fault lies in the material and not the craftsmanship we will do all we can to help make things right, according to the manufacturer's warranty.
Family Owned
We are a family owned and operated roofing business that is LOCAL and here to stay. We live here, work here, and plan to be around for a long time. If you should have any issues with your roof years down the road Double J Roofing is just a phone call away and we will always go above and beyond expectations.
---
Meet our Team
Jeffrey Willman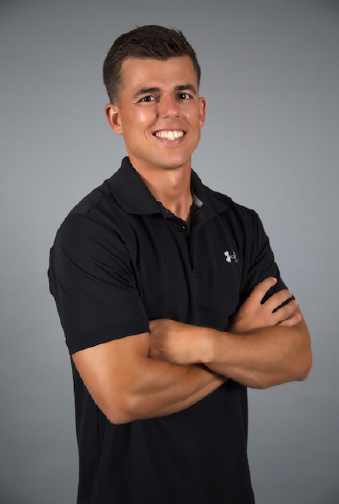 Double J founder and co-owner with my wife Julia, we've worked hard to build a solid, lasting reputation for Double J which has become not only our company but the way we live our life and raise our kids. With 100% effort, respect, responsibility and a positive outlook, the Double J way.
---
Aaron Lasky
I am proud to be part of the Double J family and contribute to keeping us at the highest level of customer satisfaction and quality of work. Having done nearly every aspect of the construction industry for nearly ten years, I have personally witnessed how Double J treats each customer with respect and genuine care and intend to carry on the tradition of giving my best at all times.
---
Mike Fierge
I have been in the construction field for 25 years to be exact. I have always had a passion for the construction industry. I've made exterior work my passion. I feel honored and privileged to be working hand in hand with Double J, a company that shares the same drive and ability to stay attentive to detail and quality. Our goal is for the customer to be more than happy, we strive to go above and beyond to achieve this because at the end of the day relationships are what it is all about.
---
Go Back